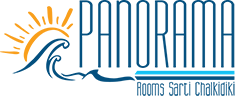 Dear visitors,
Welcome to the "Panorama" of Sarti, which dominates mansions on the Sithonia peninsula, and looks at the unexplored-virgin beauty with the imposing pines and the crystal clear aquamarine waters of Sarti. Meet a terrestrial paradise in the heart of Sithonia!
Our rooms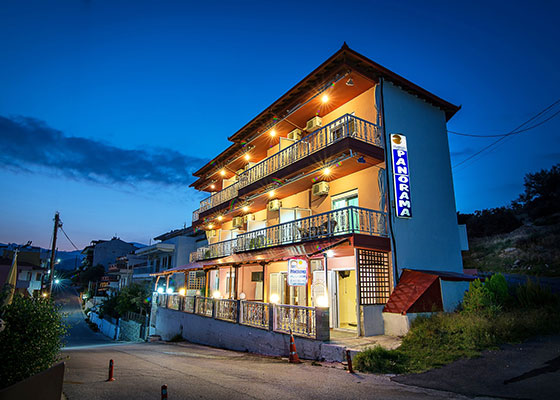 View the gallery of the rooms and their PANORAMIC view. Our double, triple, studio and quadruple rooms with fully equipped kitchen, refrigerator, satellite TV, A / C, Wi-Fi will make you feel like home, they will immediately win you their warmth, their cleanliness and their warmth. You will also enjoy the panoramic view of Sarti, the sea and the imposing mountains from the balcony of each room, which justifies the name of our rooms PANORAMA
Area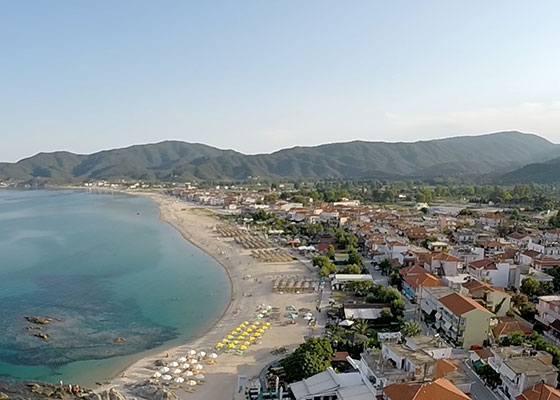 PANORAMA is a family business that has been operating in the tourist business since 2001. For us, your safe and comfortable stay is a personal matter. They are built on the northern end of the settlement near the center of Sarti, in restaurants, taverns, shops and everything else you may need. Also in a very short distance from our rooms, you will find the beautiful coves with their blue-green waters, as well as the beautiful long sandy beach.
History of Sarti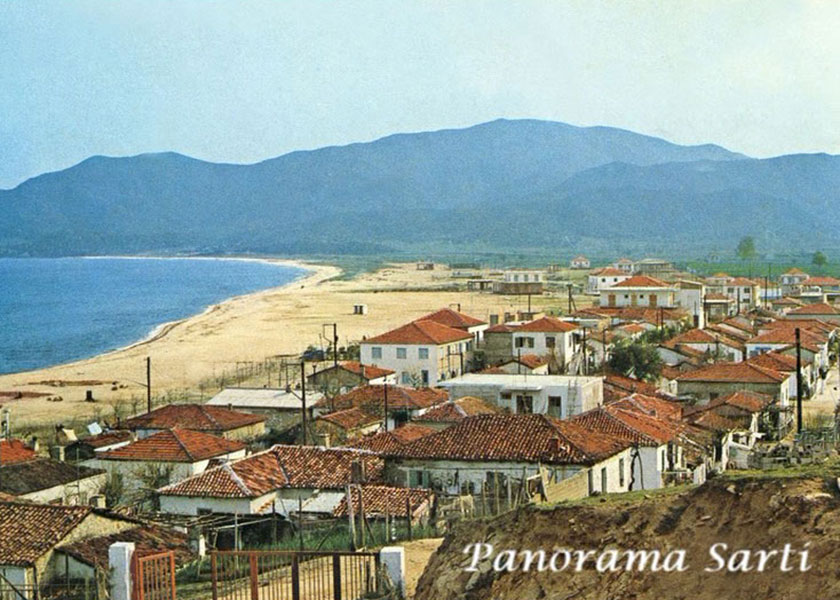 So here, the Greek refugees who were expelled from the Marmara Sea of ​​Asia Minor in December 1922 decided to establish one of the 27 new villages of Halkidiki, a new homeland with the nostalgic name of the old, New Afisia. Christmas Eve of 1924 arrived from Lavrio, which had left the ship after the persecution, the first families and were housed in the buildings of the Metochi for almost two years facing hunger and malaria until the houses were built that would house themselves and their dreams for a new ...
---
How to come with car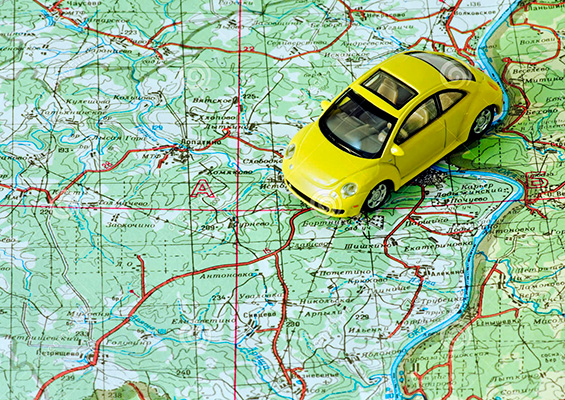 For your journey by car from Thessaloniki, you have the opportunity to choose between two routes at the same kilometric distance: The route from the eastern side of Sithonia (passing through Armenistis) and the western route (passing through Neos Marmaras ). To the west, you have the opportunity to visit the cosmopolitan Neos Marmaras, the natural harbor of Porto Koufo and the ancient Toroni. To the east, you can visit Vourvourou and admire the virgin beauty of the Kavourotrypes
How to come with taxi or bus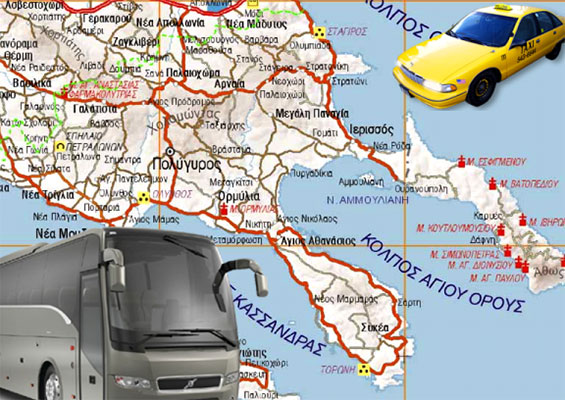 Contact us in order to call for a taxi to pick you up from Thessaloniki airport, otherwise you can rent a taxi directly from the airport car park. By calling taxis from our rooms, we guarantee you the most advantageous price. You also have the opportunity to arrive by bus from Thessaloniki. (There are 3 daily routes to safely and comfortably reach about 3 ½ hours at your destination)
Provided
big>
Panoramic view.
Satellite TV.
Wi-Fi
A / C
Fully Equipped Kitchen / Refrigerator.
Πλήρως εξοπλισμένο μπάνιο..